Profile

Rugged old puzzle that IS my head
Life's a song: The verses of my life
Free Account
Created on 2017-04-17 17:13:05 (#3120024), last updated 2017-08-04 (7 weeks ago)
6,138 comments received, 12 comments posted
2,428 Journal Entries, 136 Tags, 0 Memories, 15 Icons

About

Mini Bio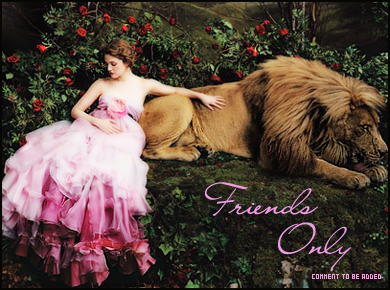 Ok... A few things about me:
I am a happily married geek with two smart, sweet daughters! I am close with my family and work hard to be the best to those I love.

As far as the journal goes, things aren't always as they seem. And the journal's friends only for a reason. What happens here, stays here.

Want to add me? Cool beans, but please leave a comment so I'll have a heads up that you're here ;) I love meeting new people!

Check me out on Goodreads.com and let's compare books!!!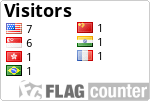 ***Oh, and not that I'm an icongoddess, but don't take mine, if you want something made, go ahead and request on any of my posts. I'll be happy to make you what you wish :) I make no claim to the actual pictures, but I put the icons together :D





Connect
country
,
dps
,
gladiator
,
harry potter
,
horseback riding
,
inside out
,
reading
,
soundtracks
, star wars: rogue one,
the dresden files
,
the lord of the rings
,
walking my dog

People
[View Entries]

Communities
[View entries]

Feeds
[View Entries]

Subscriptions (0)

Linking
To link to this user, copy this code:
On Dreamwidth:
Elsewhere: